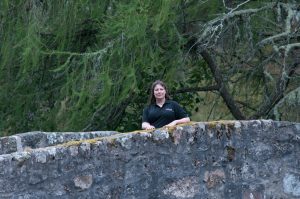 Posted on 26th June 2017 by Letty Scrimgeour in About Letty, Virtual Assistant.

With 15 years in the hospitality industry I had decided to take a leap of faith and try a new career path.  My job role had always been customer focussed and I wanted a job closer to home.  

Continue Reading... No Comments.