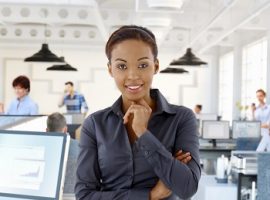 Posted on 4th July 2017 by Letty Scrimgeour in Virtual Assistant.

As a business owner of any type or age, it's up to you to make the best decisions for your business. Everyone has a difference of opinion when it comes to the most simple aspects of business, and of course, what works for one might not work for someone else.  And hiring someone you don't […]

Continue Reading... No Comments.