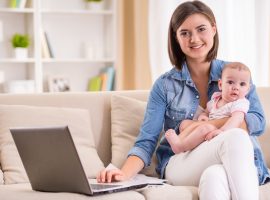 Posted on 19th August 2017 by Letty Scrimgeour in Resume Service.

You might have heard me going on about this but I am so excited.  I have spent the last few months putting together our new resume service and I feel that it is unique in the fact that I thought of you as the individuals when making it. I was surprised by the number of […]

Continue Reading... No Comments.