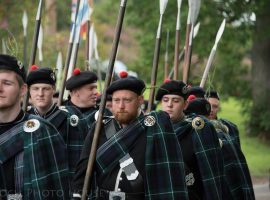 Posted on 12th September 2017 by Letty Scrimgeour in About Letty, Virtual Assistant.

Hello Everyone, I can't believe how quickly it has turned into Autumn already.  With the dark night's drawing in and the leaves turning on the trees. August was a busy month for myself, unfortunately I fell ill to a migraine which put me to bed for a full day and stayed with me for five […]

Continue Reading... No Comments.