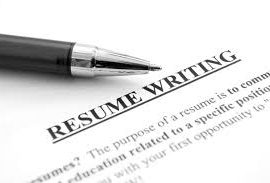 Posted on 23rd January 2018 by Letty Scrimgeour in Resume Service, Uncategorised.

I have put together a list of the top five mistakes I have seen people make when creating their resume. Misspellings and grammatical errors are resume killers. Spell check then proofread your document reviewed by a career coach or a friend or family member. It's hard to catch your own mistakes, so having someone else […]

Continue Reading... No Comments.