About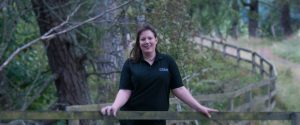 Founded in 2015 KeyStroke Virtual Secretary Services Ltd is proud to be able to offer an individual and personal virtual assistant service.  That is tailored to each of our individual client's needs.
By providing additional support to small business owners or clubs and associations.  Clients can focus on the day to day running of their business safe in the knowledge that the delegated tasks will be carried out professionally and in a confidential manner.
I have realised that it is never too late to start something in which you are truly passionate about.  Having worked as an Executive Assistant for 4 years I found myself compulsory redundant.  Which to some people may have sent them into a spin of distress.
However, I decided that I was passionate about what I did and that everyone, no matter if they are working by themselves or part of a larger corporation, would benefit by being able to utilise someone who has my skills to help them.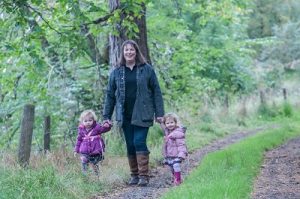 At the end of 2016 I have started to grow the business and now employ someone to assist me with our clients needs.  And I have worked with some amazing clients all of which are from very different walks of life.
And I am looking forward to seeing what the next few years hold for the company as we continue to work with people who are looking to achieve a work-life balance.