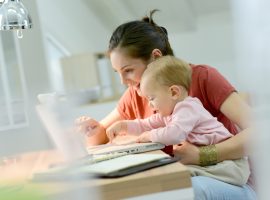 Posted on 3rd July 2017 by Letty Scrimgeour in Newsletter.

Hello, we are looking to create a monthly newsletter with helpful tips and interesting information. We would like to include some information on local businesses. And as part of our vision is to eventually provide flexible employment for mums who currently can't return to work due to the rising costs of childcare. We are […]

Continue Reading... No Comments.