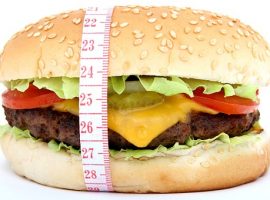 Posted on 11th October 2017 by Letty Scrimgeour in Wellbeing.

October is marks National Cholesterol Month this year and Lisa has very kindly put together this article on why we should't be afraid of cholesterol. What exactly is cholesterol? It is an organic lipid (fat) molecule that is an essential structural component of all animal cell membranes, allowing cells to exist and function properly. In […]

Continue Reading... No Comments.