Lettys – VA Journey- What I have been upto in September
September seems to have disappeared on me very quickly.  It seems like I was only just going to Lonach and now we are nearly half way through October.
September was an exciting month for KeyStrokeVSS and myself.  We welcomed three new clients to the business and found out that one of the lady's that I had done a CV for received four job offers.  So, it was a fantastic month.
One of our printers died just after I had a meeting with a new client.  It spurred me onto purchase a new printer/scanner for my home office.  And when Bertha arrived I was surprised at how larger she was but she is a very welcome addition to the team.  She already scans quickly and I can print directly from my mobile without even having to be in the house.  This will save me lots of time trying to remember to print something off.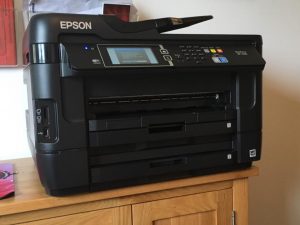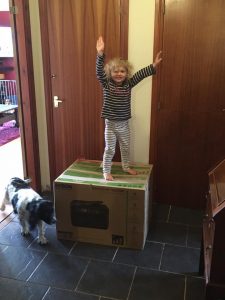 I also found myself spending a lot of time on LinkedIn so much so I was finding it addictive at times.  LinkedIn is a great tool.  However, it must be used properly as it is not a social media site like Facebook.  It is purely to meet potential new professional contacts or find existing ones.  So that you can share your knowledge and experiences.
I love this time of year when the leaves are changing colour and I have had the girls out on lots of walks.  Gathering cones for the fire which they love.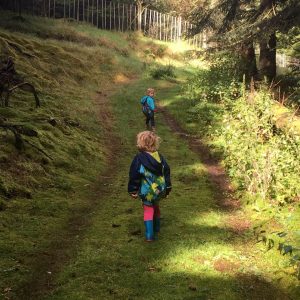 I myself have faced a new turning point in my life.  As you may know I suffer from migraines and have done for years.  Although recently they seem to be more aggressive and last for days rather than just for one.  So, I approached Lisa Bailey and I have started her Vivify program along with her Fast/Feast program. It was hard as I am not only changing the way that I eat I am also learning to live without gluten and dairy at the same time.  Let me tell you the first cup of coffee that I had with no milk tasted like tar.  However, I am managing to drink it now no problem.  It is a major step for me however I value my quality of life and my daughter's life far more than any dairy product or gluten one.
So far October has been busy.  However, I hope this continues into the Festive Season.