Our New Resume Service
You might have heard me going on about this but I am so excited.  I have spent the last few months putting together our new resume service and I feel that it is unique in the fact that I thought of you as the individuals when making it.
I was surprised by the number of people from both scales of the age range that were unsure or didn't know how to go about creating a resume.  So, therefore I set about creating this package to help them.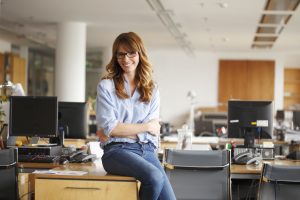 Yes, I realise that there are 100's if not 1000's of CV/Resume services available online.  You can choose from downloading your own template and doing it yourself.  Creating it on a free version of software only to find you need to pay before you can download your final version or there are other dedicated Resume services out there and even others based in Aberdeen and across Aberdeenshire.
However, I hear you ask why would you choose my service over them.  Well that's simple I have something that they don't.  I have me!
What you get is prepared to take the time to go through the resume process with you from start to finish.  From picking your template or adjusting an existing one to suit your needs.  To picking your skill sets and which skills are relevant to your job.
As I feel that it is important to get it right as this is the very first and often the case the very last thing someone will look at when carrying out the interview process.
What you will receive for your resume package is:
A sample pack of resume templates, cover letters and sample skill sets for you to to choose from and adjusted to suit you
A list of the information that would be required prior to our consultation phone call
A signed copy of our confidentiality agreement
A one-hour consultation over the phone or Skype to ensure we meet your requirements and have your full details
As many updates to your resume as you require until you are happy with it
Copies of the final resume emailed to yourself
Paper copies available upon request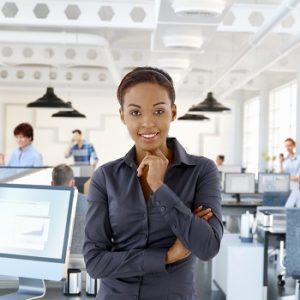 Your resume is then stored onto a secure server for one year.  It is available for you to update at any time.  After the year has passed you will get the option to extend its stay on our server for an additional fee.
You are also safe in the knowledge you will not need to remember any passwords or update your software as we do that here.
To request more information on this email me at letty@keystrokevss.co.uk or give me a call on 07808 084 038.