Aberdeen & Highlands
Women's Business
Community Networking Group
We would like to welcome you to our group page.

In this page, you will find our upcoming events and other items of help and interest.

We came together in July 2020 and since then we have grown to be a supportive and fun group.
What you will find at one of our Events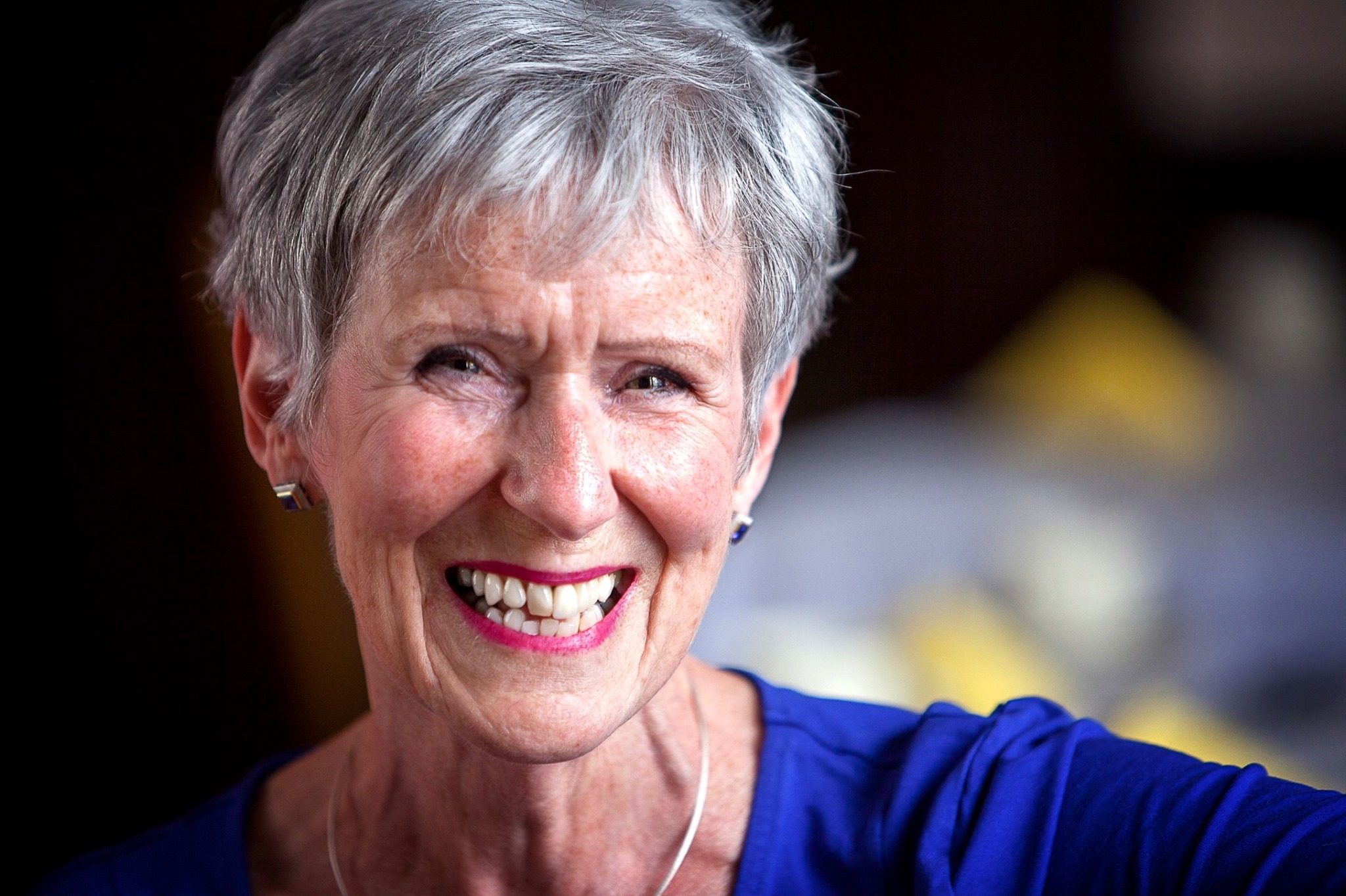 Rosee Elliott
Image Whisperer - House of Colour

1pm 2 hours
Talking about the Business Benefits of Colour & Style
£9.50 per ticket
**RECORDED EVENT**
Morag Ormiston
& Laura Leslie
Two guest speakers Morag Ormiston Health and Wellbeing Specialist and Psychotherapist
& Laura Leslie, Registered Nutritional Therapist
Date Friday 18th June
1pm for two hours
Stress Management Session
Our two speakers will be speaking about:
What is stress and a brief intro into the business side of stress management (compliance and benefits) (Morag)
How stress impacts the body, how to reduce stress connecting mind and body through nutrition (Laura)
How to reduce stress connecting nature, mind and body – an activity in pairs to create a basic self-care action plan

£9.50 per ticket
COULD THIS BE YOU? OR SOMEONE YOU KNOW?
Do you want to have the opportunity to speak to our ladies?
If you feel that you have a topic that will be of interest and value to them please do get in touch with  me
Email info@keystrokevss.co.uk
Some of our events have been recorded which will enable us to share them with you.
To request access to purchase a particular talk please email info@keystrokevss.co.uk
Jen Stanbrook
5 Steps to getting started with Pinterest
Letty Scrimgeour
Canva Tips
Rosie Barron - The Tidy Coo
Getting Organised at Home
Laura Walter
How to plan and execute your own personal brand photography shoot.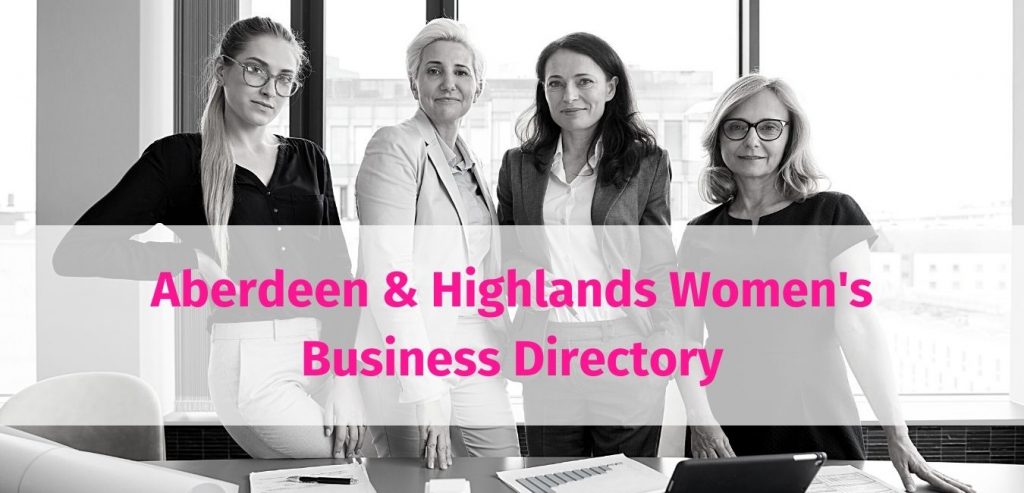 For only £18.00 per year you can register to be part of our
Women's Business Directory.

Email info@keystrokevss.co.uk to find out more