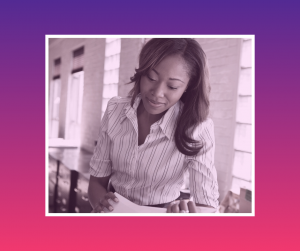 CANVA TIPS WITH LETTY
Increase your Canva knowledge and skills by learning some of the tips used everyday by Letty and her VA Team.
Send your questions in advance to info@keystrokevss.co.uk
Saturday 30th January 2021
10h00 – 12h00
To book your £9.50 ticket click on the events link below.
Alternatively register to receive access to a video tutorial on Creating your Board on Canva
through our new online platform
£8.00
Available to view after 31st January 2021
Our events are designed to make you feel at ease.  Not everyone is comfortable about connecting online and we understand that.  Letty has been building relationships within the group and has now created a safe and welcoming environment for you to connect with others in a friendly and convenient way.

Our events start with everyone having the opportunity to introduce themselves.
Followed by the guest speaker giving a talk on a subject of interest for one hour during which participants can ask questions and then enjoy a relaxed group conversation for the remaining half an hour of the event.
1 Year Listing on Women's Community Directory
1 Year listing on Women's Business Community Directory.
For £18.00 for one year
To include your business name
Business location
Contact information
Paragraph about your business
Business Logo or an image relating to it
Link to your website and Facebook business page
*Non refundable/transferable*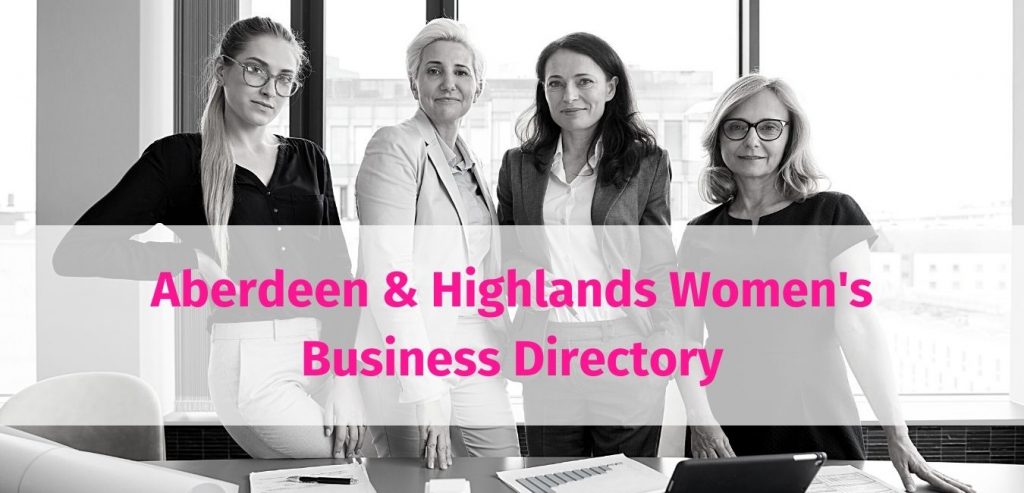 Find out the details for those who have registered for
our Women's Business Directory