Aberdeen & Highlands
Women's Business
Community Networking Group
We would like to welcome you to our group page.

In this page, you will find our upcoming events and other items of help and interest.

We came together in July 2020 and since then we have grown to be a supportive and fun group.
What you will find at one of our Events
Laura Walter
of Laura Walter Photography

Wednesday 28th April
7pm - 9pm
How to plan and execute your own personal brand photography shoot

£9.50 per ticket
Vicki Wusche
International Speaker, Best Selling Author
and Director
Wednesday 10th March
4 Steps to Financial Resilience
and a Business You LOVE

£9.50 per ticket
FREE EBOOK WORTH £9.99 FOR EVERYONE WHO REGISTERS FOR THIS EVENT
COULD THIS BE YOU? OR SOMEONE YOU KNOW?
Do you want to have the opportunity to speak to our ladies?
If you feel that you have a topic that will be of interest and value to them please do get in touch with  me
Email info@keystrokevss.co.uk
Some of our events have been recorded which will enable us to share them with you.
To request access to purchase a particular talk please email info@keystrokevss.co.uk
Jen Stanbrook
5 Steps to getting started with Pinterest
Letty Scrimgeour
Canva Tips
Rosie Barron - The Tidy Coo
Getting Organised at Home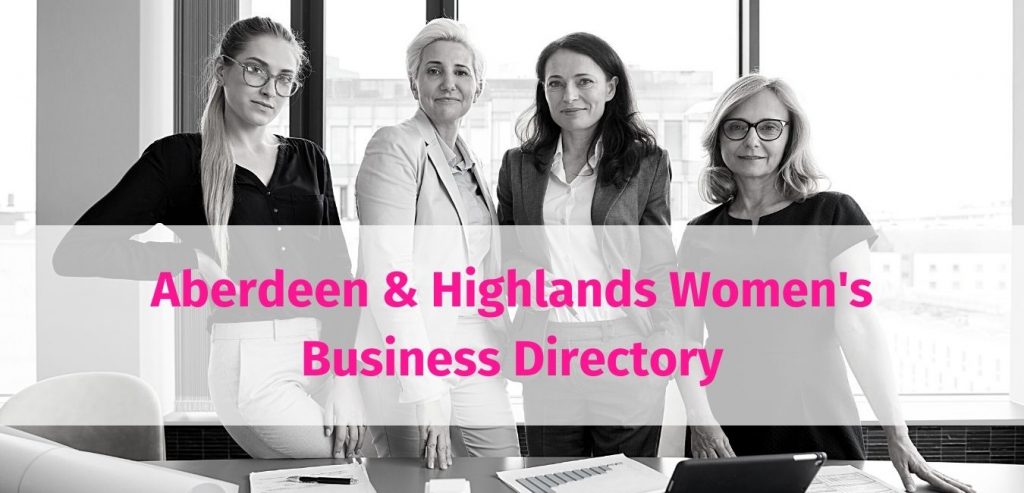 For only £18.00 per year you can register to be part of our
Women's Business Directory.

Email info@keystrokevss.co.uk to find out more