Aberdeen & Highlands
Women's Business
Community Networking Group
We would like to welcome you to our group page.

In this page, you will find our upcoming events and other items of help and interest.

We came together in July 2020 and since then we have grown to be a supportive and fun group.
What is happening in our group?
Some of our events have been recorded which will enable us to share them with you.
To request access to purchase a particular talk please email info@keystrokevss.co.uk
Sign up today to our Newsletter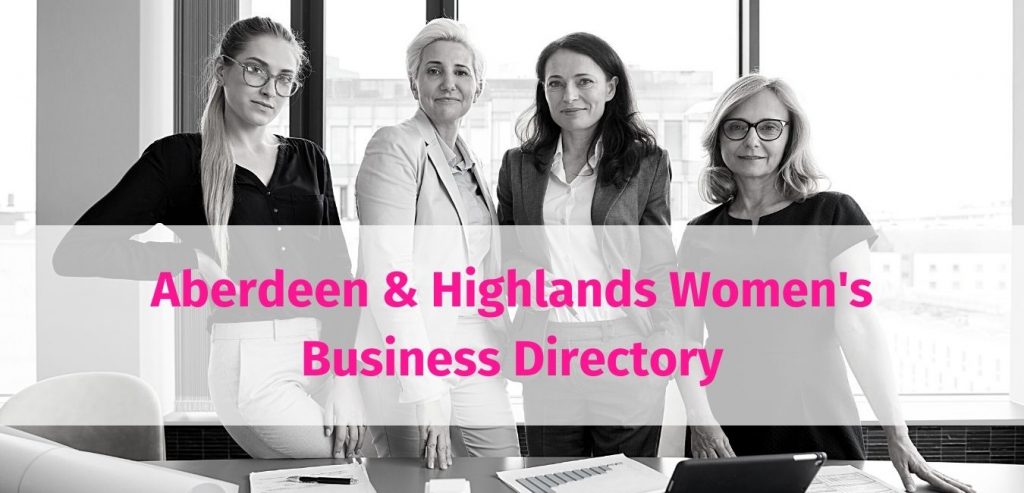 For only £18.00 per year you can register to be part of our
Women's Business Directory.

Email info@keystrokevss.co.uk to find out more