Aberdeen & Highlands
Women's Business
Community Networking Group
We would like to welcome you to our group page.

In this page, you will find our upcoming events and other items of help and interest.

We came together in July 2020 and since then we have grown to be a supportive and fun group.
What you will find at one of our Events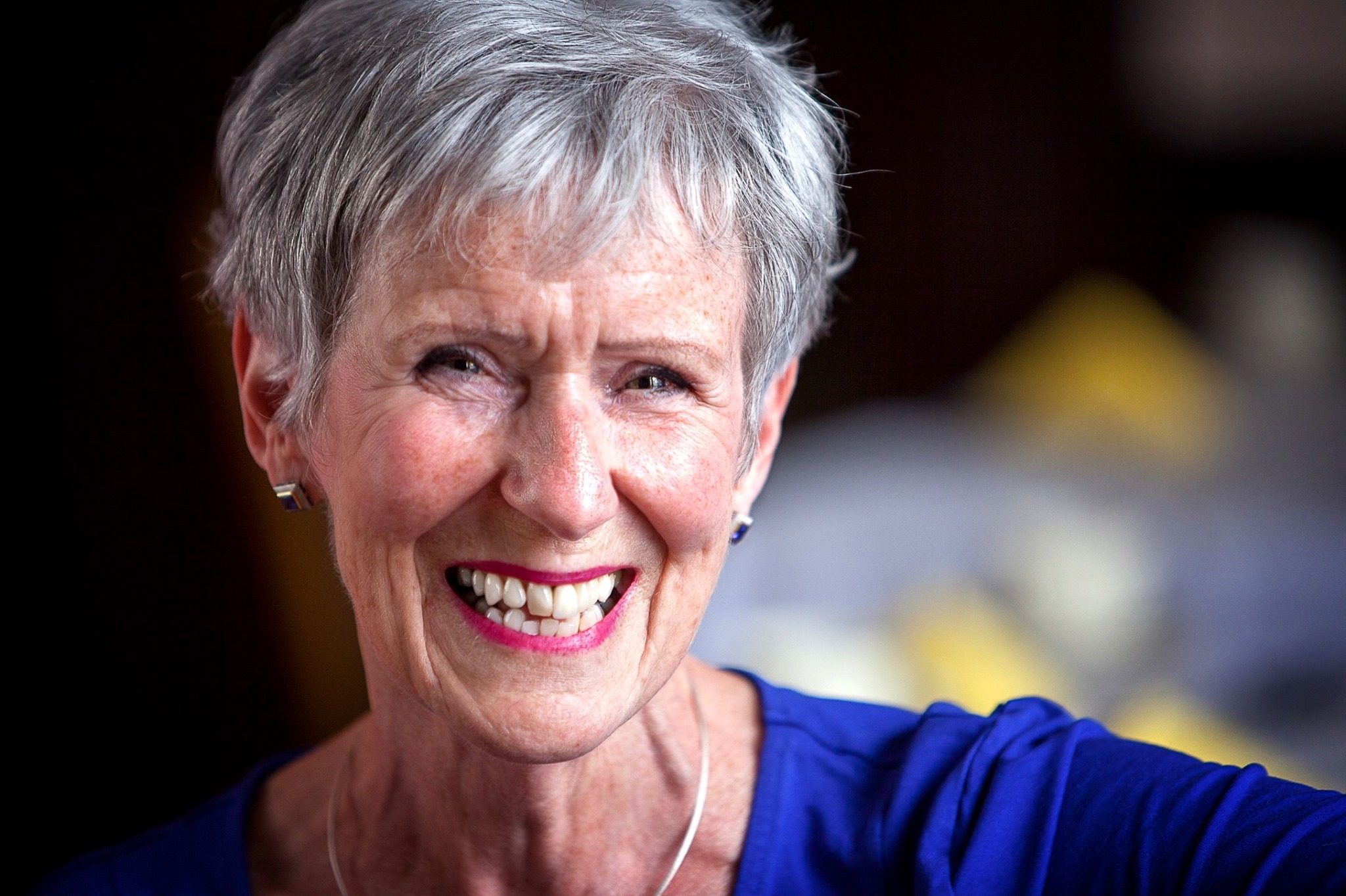 Rosee Elliott
Image Whisperer - House of Colour


Monday 13th September
7pm – 2hours

Talking about the Business Benefits of Colour & Style
£9.50 per ticket
**RECORDED EVENT**
New - Quarterly Events
Hello in a change to our events we have moved from monthly to quarterly events instead.  Keep an eye on the group to see when our next one will be.



Some of our events have been recorded which will enable us to share them with you.
To request access to purchase a particular talk please email info@keystrokevss.co.uk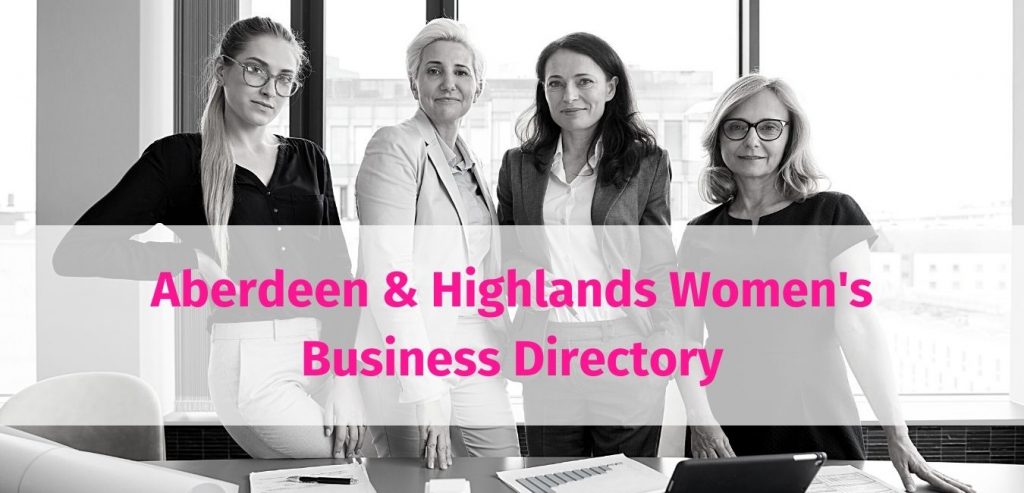 For only £18.00 per year you can register to be part of our
Women's Business Directory.

Email info@keystrokevss.co.uk to find out more