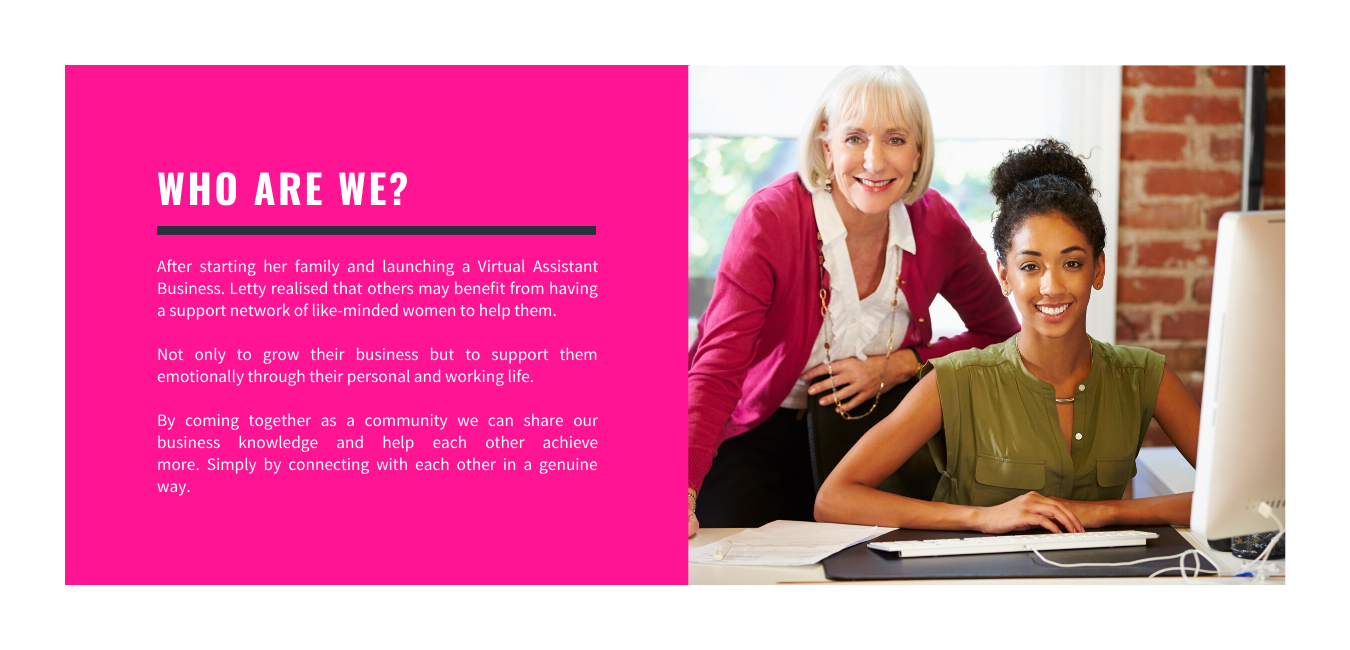 MONTHLY COFFEE & CATCH UP
Grab a coffee and join us for a quick
half an hour catch up  
Our next Monthly Coffee and Catch up
will take place on 
Saturday 19th September
11h00 – 11h45
This is an informal opportunity for
you to briefly introduce yourself. 
Because we all know we are
there just for a catch up and 
have a quick hot beverage for 45 minutes.
These opportunities are FREE to attend
 but you still need to register
on the event below to
receive your ZOOM link.
To book click on the events calendar below.
SEPTEMBER KNOWLEDGE EVENT
Jim Aitken is being our guest and will be speaking to you about being a member and the associated  benefits of being part of the FEDERATION OF SMALL BUSINESSES
Monday 21st September
13h30 – 14h00

In this half an hour session Jim will speak with time for you to ask any questions  you have.
Ideal for those thinking of becoming a member or for those who already are and want to learn more. 
Places are limited so to secure your COMPLIMENTARY place click on the events calendar below.
SEPTEMBER NETWORKING EVENTS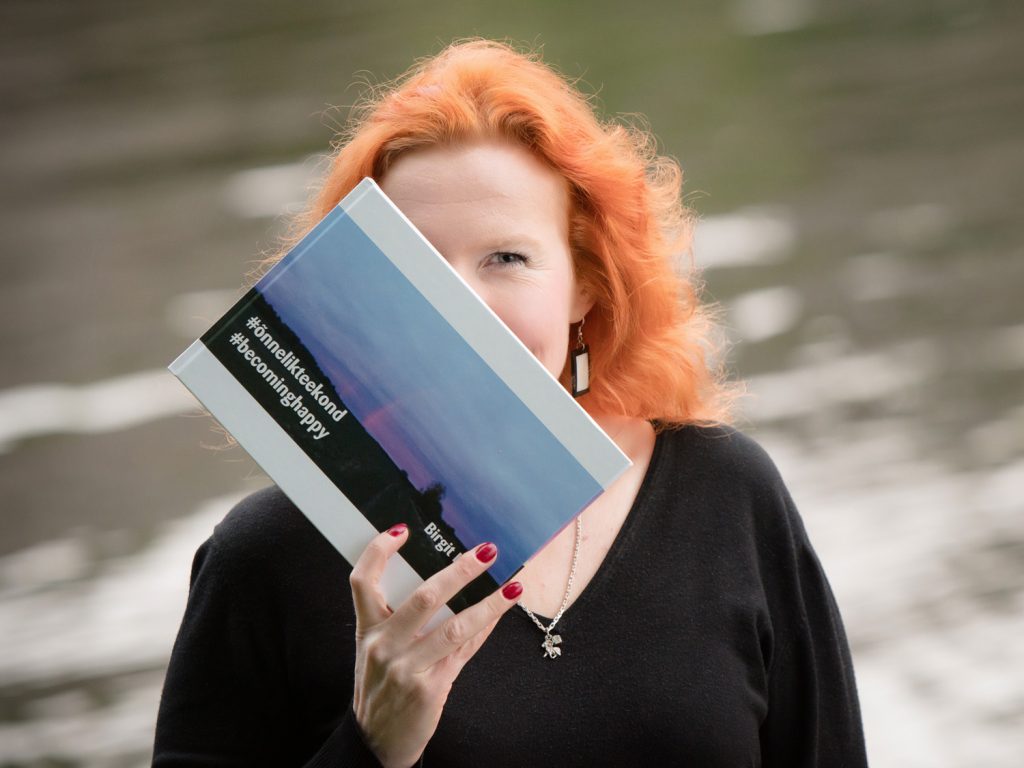 Brigit Itse will be speaking to you in our 2 hour networking events.

Tuesday 22nd September
10h00 – 12h00
Let's make friends with the camera!

Thursday 24th September
19h30 – 21h30
Is media using you to get sales or are you using media to get sales?


Tickets are £9.50 per event.
To book and receive your Zoom link
click on the events calendar below
Some of our amazing ladies have come together to create this year's Christmas Fayre.

You will be able to find our event at 

https://www.facebook.com/groups/ChristmasFayreAberdeenHighlands2020/
Our events are designed to make you feel at ease.  Not everyone is comfortable about connecting online and we understand that.  Letty has been building relationships within the group and has now created a safe and welcoming environment for you to connect with others in a friendly and convenient way.

Our events start with everyone having the opportunity to introduce themselves.
Followed by the guest speaker giving a talk on a subject of interest for one hour during which participants can ask questions and then enjoy a relaxed group conversation for the remaining half an hour of the event.