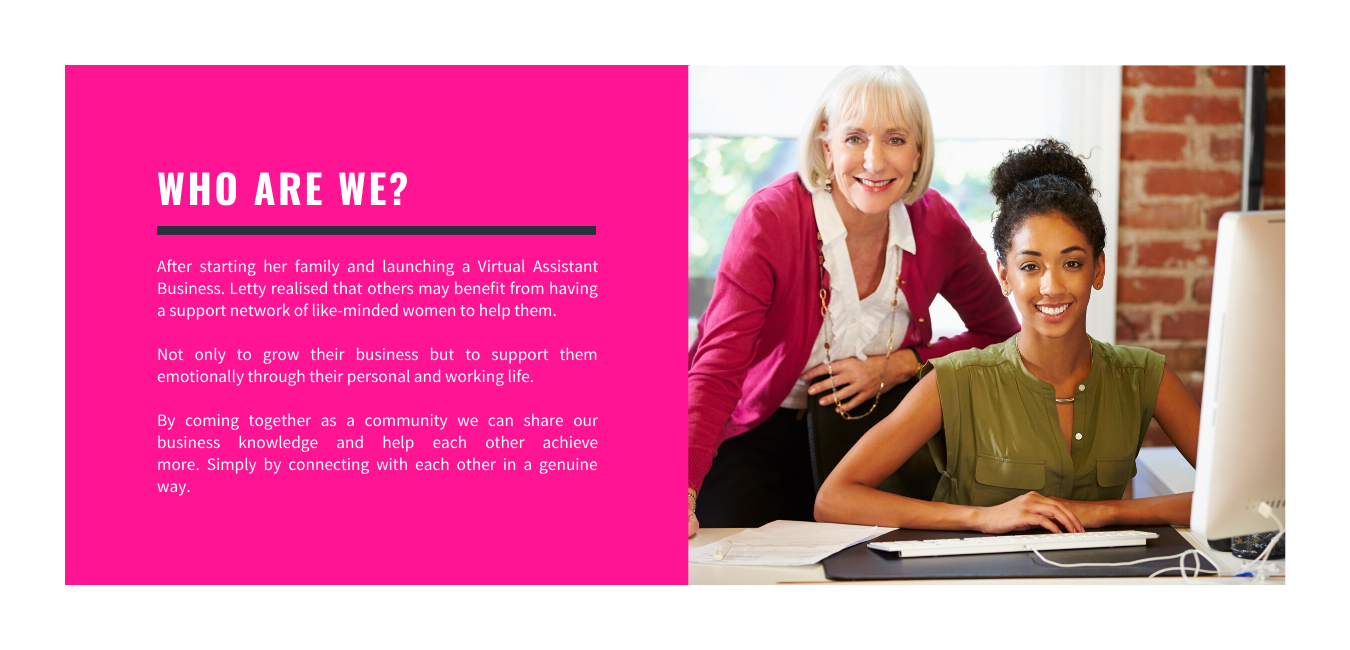 DECEMBER WBCNG NETWORKING EVENT
Louise Lewis is being our guest and will be demonstrating to you about
PROFESSIONAL GIFT WRAPPING
Thursday 3rd December
19h00 – 21h00
This event will start of with an introduction to Letty and the group.  
Followed by individual introductions by the attendees.
Louise will then give a demonstration on gift wrapping and answer any questions you may have.
To book your £9.50 ticket click on the events link below.
DECEMBER MURDER MYSTERY XMAS EVENT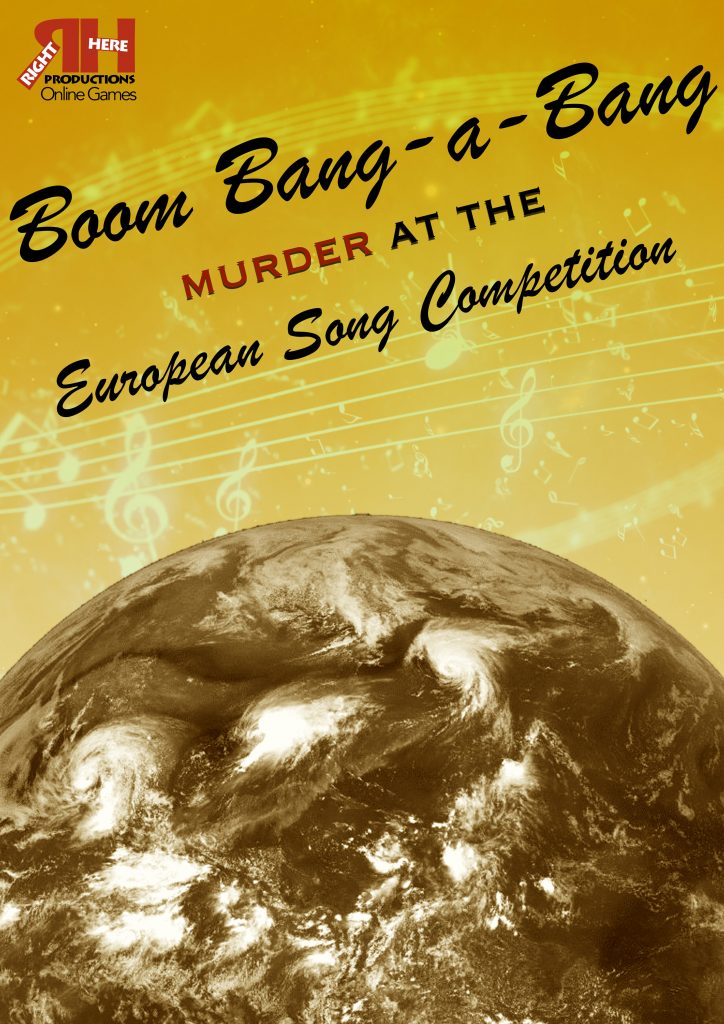 Right Here Productions are hosting an alternative Xmas Party for us
Boom Bang-a-Bang: Murder at the European Song Competition European Song Competition royalty, Ali Schöentælfur has been killed at final rehearsals for this year's event. Your prime suspects are four of the contestants. We're relying on you – get Making Your Mind Up over who you think committed the murder.
Friday 11th December
19h00 – 21h00
Tickets are £9.00 per event.
To book and receive your Zoom link
click on the events calendar below
DECEMBER BONUS NETWORKING EVENT
Rosie Barron of the Tidy Coo 
will be speaking about 
GETTING ORGANISED
at Home
For those who don't know  Rosie Barron, aka The Tidy Coo, is a Professional Declutterer and Organiser, trained by Marie Kondo. 
Thursday 29th December
14h00 -16h00
To book your £9.50 ticket click on the events link below.
Our events are designed to make you feel at ease.  Not everyone is comfortable about connecting online and we understand that.  Letty has been building relationships within the group and has now created a safe and welcoming environment for you to connect with others in a friendly and convenient way.

Our events start with everyone having the opportunity to introduce themselves.
Followed by the guest speaker giving a talk on a subject of interest for one hour during which participants can ask questions and then enjoy a relaxed group conversation for the remaining half an hour of the event.