Katy Baker - lunar wishes
"Letty has been absolutely incredible, taking over my website to complete all the tasks I was struggling with. She listened to exactly what I needed help with, even found little imperfections that needed attention and corrected them all for me in no time at all!!. She's extremely easy to communicate with and has great skills to make your vision possible. I couldn't be more grateful for how amazing she has been! "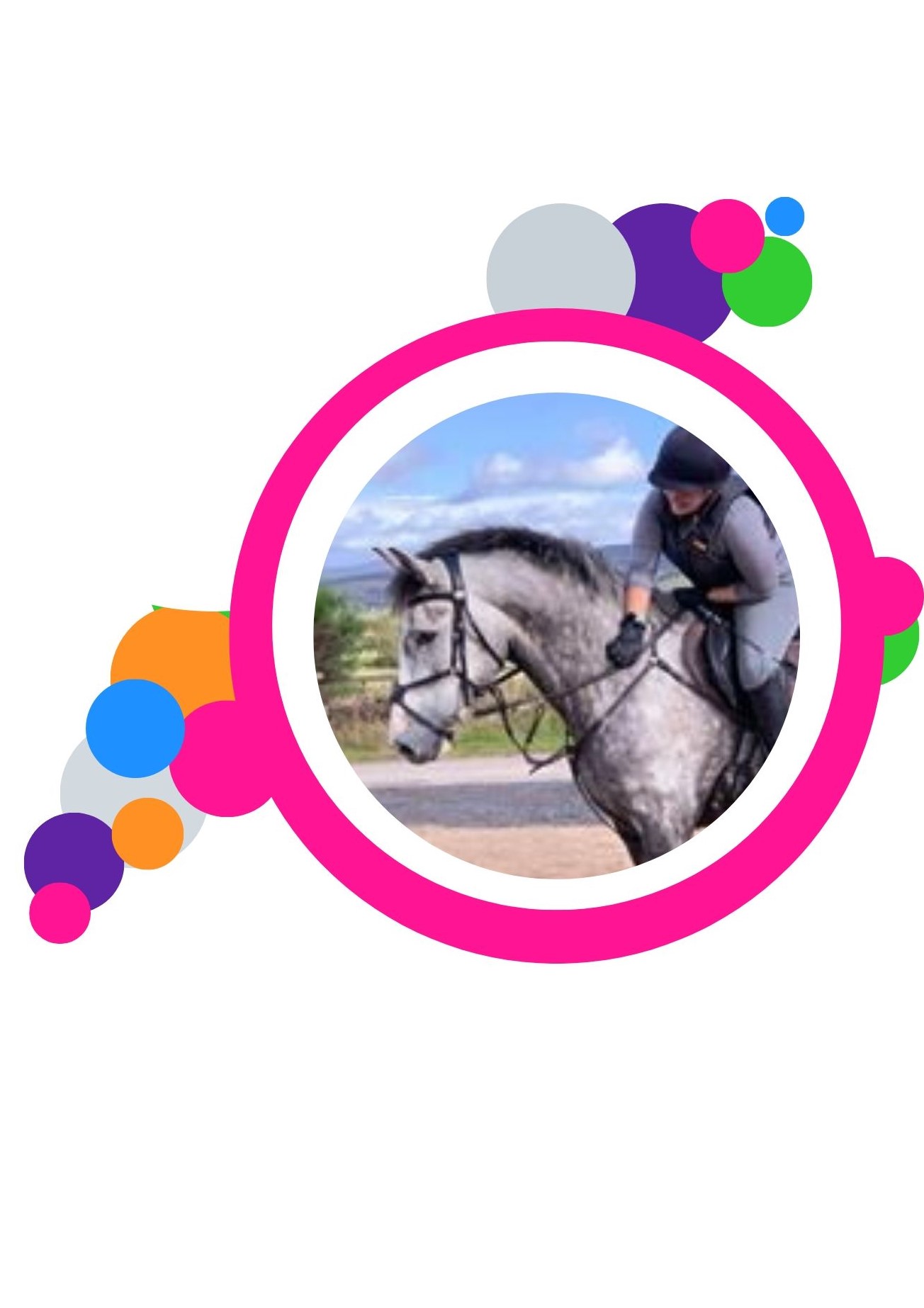 Laura Pilbeam - LP Chiropractic
"Letty has made my transition from working in a clinic to running my own business so smooth, I really couldn't have done it without her! She's fantastic with the clients, so professional but warm and welcoming at the same time - she puts everyone at ease all while giving the best service. I really couldn't recommend her enough!"