Part of being a Virtual Assistant is helping others make their lives easier and helping them to find ways to improve the way in which they work.

Here are someof the useful resources I have come across during my career as a Virtual Assistant.
This FREE software will allow you to keep hold of useful post ideas, quotes and personal snippits of information in one place.
This FREE accounting software is what I use to do my business accounts on. I can raise my invoices, receipts, track expenses and reconcile my bank statements all in one place.
This FREE time tracking software is a useful tool for keeping track of hours worked and projects. Its a good way to keep an eye on what you and your team are working on. And yes its FREE. But paid upgrades are available. But I havent found that they are needed.
This recognised award goes to those VAs who go that extra mile to carry out their work for their clients. And have to meet a set criteria before being able to display this on their website.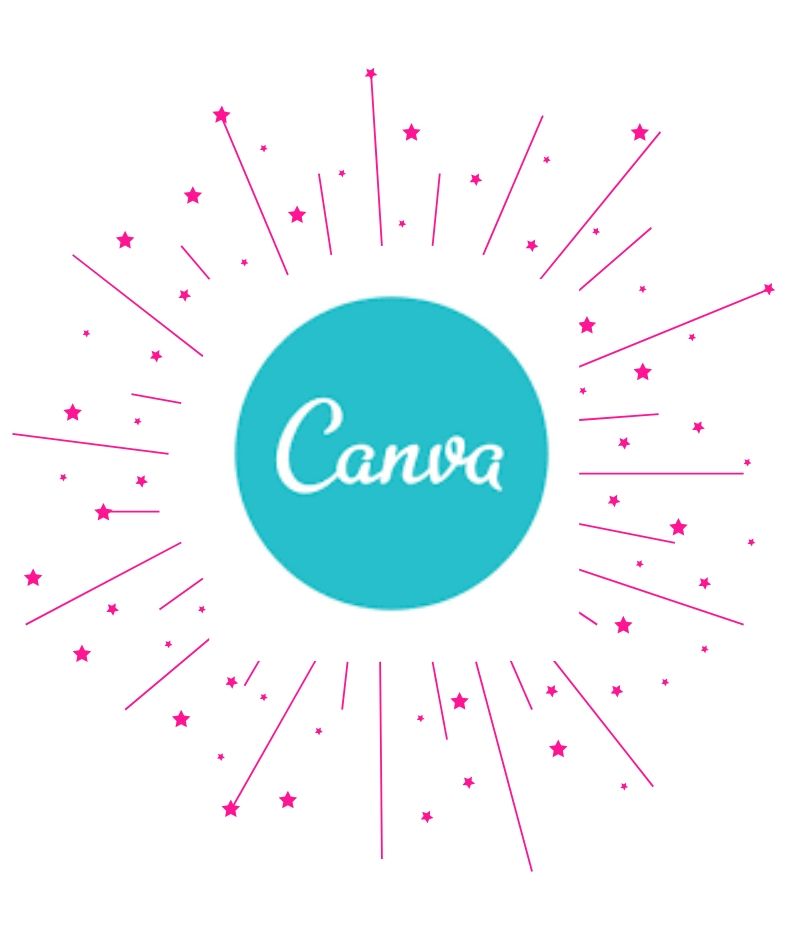 This FREE software is amazing. I use it everyday within my business. To create Facebook posts. And I even used it to create eye catching images for my website. You can upgrade to the pro version if you wish to get more features. But the FREE version is just as good.